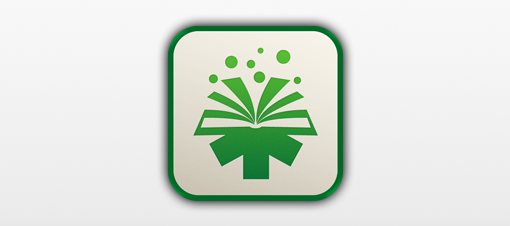 Summer time! In a couple of hours I'll officially be on summer leave. Feels really good to get some time over to go and visit my friends and family up north. Thought I would just mention a few work related thing before leaving my computer behind.
Last week I had some time over and had the chance to complete an internal project we have been longing to release for some time. It is a utility iPhone application and will hopefully be available on the Swedish App Store within a couple of days. Before it has been approved by Apple I feel I can't spoil the surprise too much but I am certain that within a couple of months it will be a top seller. We have big plans for this app and even though the current version doesn't have all the features yet, they will be added over time. The one thing I can share is the logo of the App, perhaps it can give you a clue. Guillaume, designer at Lonely Duck did a great work on this one and hopefully it will be enjoyed my many. Stay tuned for the real run down in a couple of weeks.
Oh, and just a reminder, be sure to download the Val 2010 iPhone App and check out the current voting stats of it, now with a map view displaying the votes in a non-privacy-intrusive grouped way.
That's is about it for now. Signing off to gather some inspiration for a productive autumn.
Take care and live easy!