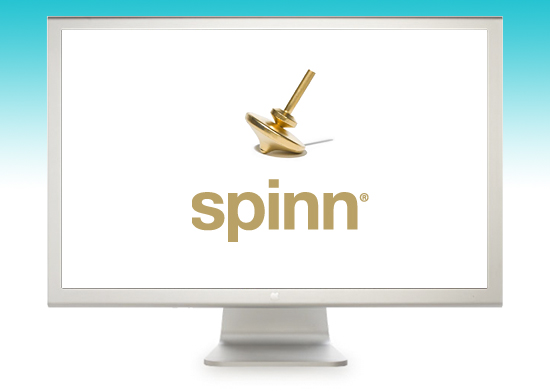 Things is going really well for us at Lonely Duck. During 2009 we have produced some great apps and different web solutions for major brands. Some of which hasn't seen the light of day yet, but expect some great releases early in 2010.
Recently we also got some recognition for our work with The LIST when the Spinn PR Awards gave it a gold in "Word-Of-Mouth Campaign Of The Year" and bronze in "Digital Campaign Of The Year".
So for 2010 things are looking great. We already have a couple of projects started and a couple more will begin in January. It is looking like we are getting up into the Flash saddle again and perhaps even combining it with the iPhone. We will also get a new co-worker with some awesome programming skills.
That's about it for now. Perhaps next post will come with a new design of this blog and a new-years resolution to update it more often. Day-To-day thoughts about Interaction Design, iPhone & Flash dev can be found on my Twitter